Services
Kentuckiana Electrical Services has created a tradition of quality by having exceptional equipment, innovative skills, efficient processes, and highly trained personnel. Our project managers and electricians have experience working in a variety of industrial and manufacturing environments. KES offers property managers and building owners comprehensive electrical services for commercial, industrial, and institutional facilities. We can manage everything from acting as a contractor for construction management teams, on-site troubleshooting, specialty maintenance, and 24/7 emergency services. We create turnkey results on time and within budget.​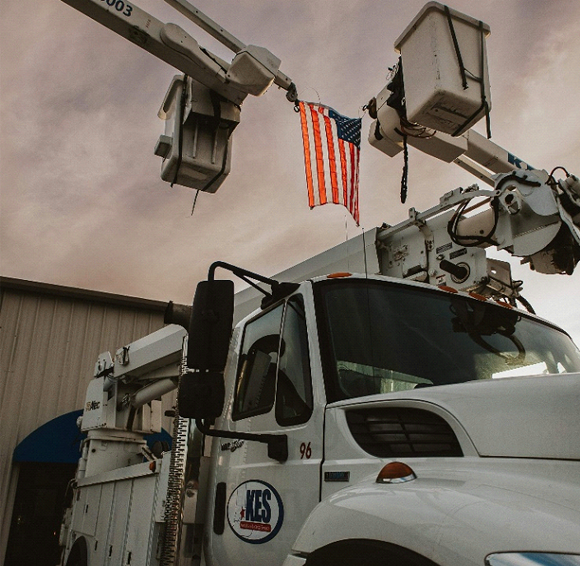 ---
Medium Voltage Distribution Systems (Underground & Overhead)
24/7 Emergency Service for Overhead and Underground Medium Voltage Distribution, including Underground Duct Bank Installation, High Voltage Switchgear Rehab, New Underground High Voltage Distribution, and High Voltage Overhead Rework and Installation.
---
New Construction
Kentuckiana Electrical Services understands the demands, specifications, and electrical standards of commercial/industrial construction. Our pre-construction division, expertise in project managing, client-focused approach, and experienced union electricians allows us to act as an effective member of your construction team.
---
Renovation
Whether you are remodeling an office or renovating a school, the licensed professionals at Kentuckiana Electrical Services offer comprehensive and cost-effective solutions to accommodate all your demands.
---
24/7 Emergency Response Services
Electrical problems can arise when you least expect them. Kentuckiana Electrical Services always puts the safety and satisfaction of our customers first. We offer 24-hour emergency services to Louisville and the surrounding area business owners.
24/7 to deliver a comprehensive host of expert electrical services for the commercial and industrial industries, including immediate-need emergency service. Our extremely talented team of technicians and service managers have the necessary skills, training, and the most up-to-date equipment needed to get the job done under any circumstance.
Contact Us
Use the form below to contact us directly!